maven [mey-vuh n]
one who is experienced or knowledgeable, an expert
[hebrew] \ mā-vən
an expert or connoisseur
A maven is a person who is an expert on a particular subject.
Word Origin:
C20: from Yiddish, from Hebrew mevin understanding
Maven Transport Ltd. is an asset-based transportation company founded in 2009. Starting with one truck and trailer during The Great Recession, Maven Transport Ltd. has been able to grow its fleet to assist in all types of transportation and logistics needs. Through the hard work of our drivers, staff and ownership we have been expanding to include more services.
Maven Transport Ltd. was started with one fundamental purpose; which is to provide quality service to ensure customer satisfaction. We work hard with our customers to provide logistical solutions that save time and money.
We see what our customer's needs are. Everything we do, we do with the customer's needs as a top priority. We promise full transparency into our operations and customizable solutions to deliver your freight safely and on time. Maven Transport Ltd. is committed to delivering the highest standards of service while exceeding our customer's expectations thus providing a large collateral value for both parties. We go beyond providing cost effective and timely service, we also ensure sure our customers freight is delivered safe and on time. All of our clients are provided with day to day updates via e-mail or telephone. In today's economy it is essential to recognize our customers needs to provide them with competitive pricing and a shipping solution that make sense. The knowledgeable staff here at Maven Transport does just that. We are a family owned and operated company established in 2009. Starting with one truck we quickly recognized the high demand from our customers for quality service that enabled us to develop the company fleet.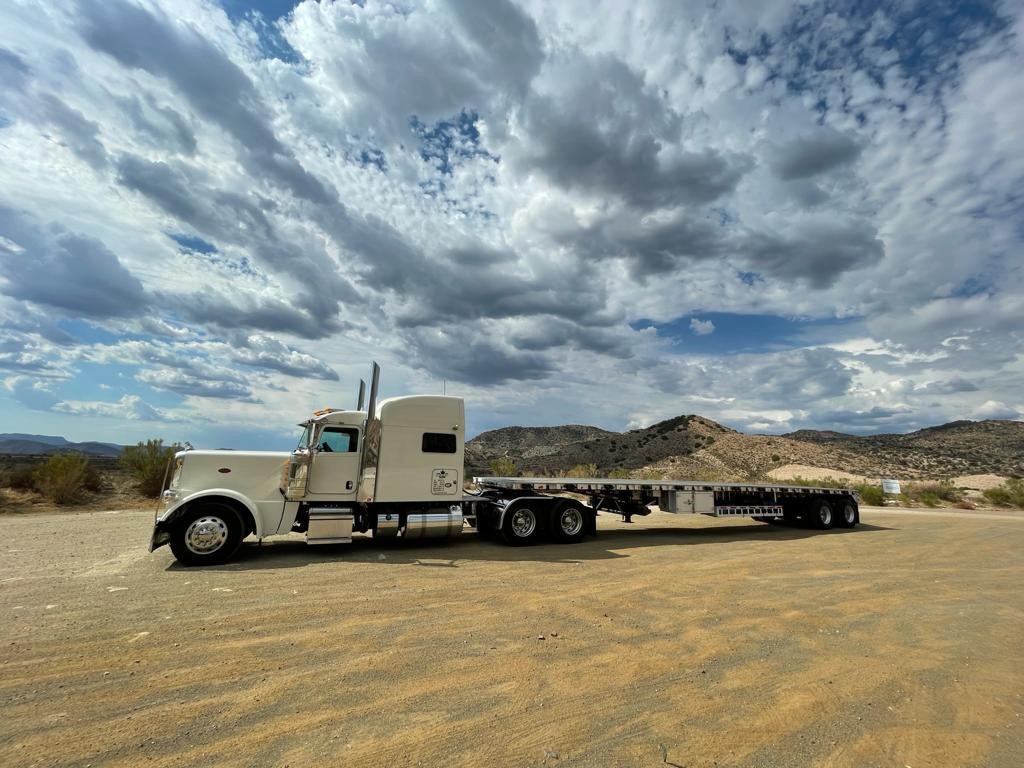 "At Maven we are tight group of good natured folks who love to work hard and make our environment as enjoyable as possible. Our team chemistry and culture is homegrown allows us for cohesive voice to get the job done to the best of our ability, and everyone's opinion is heard. Led by the senior family veterans who started the business they have put in the effort to make Maven a positive place to work and providing the training and tools for everyone to succeed."